Welcome To
THE DELICIOUS PLACE ON EARTH!
A contemporary dessert bar that is dedicated to desserts and desserts only. We are famous for our Spazio. That comes in so many different flavours and served in so many different ways – on shakes, as sliders and other delightful concoctions. As a dessert bar, we're like no other. All of your old school favourites are re-imagined and modernised.
We've updated our opening hours!


SPREAD LOVE,
IT'S THE SPAZIO WAY.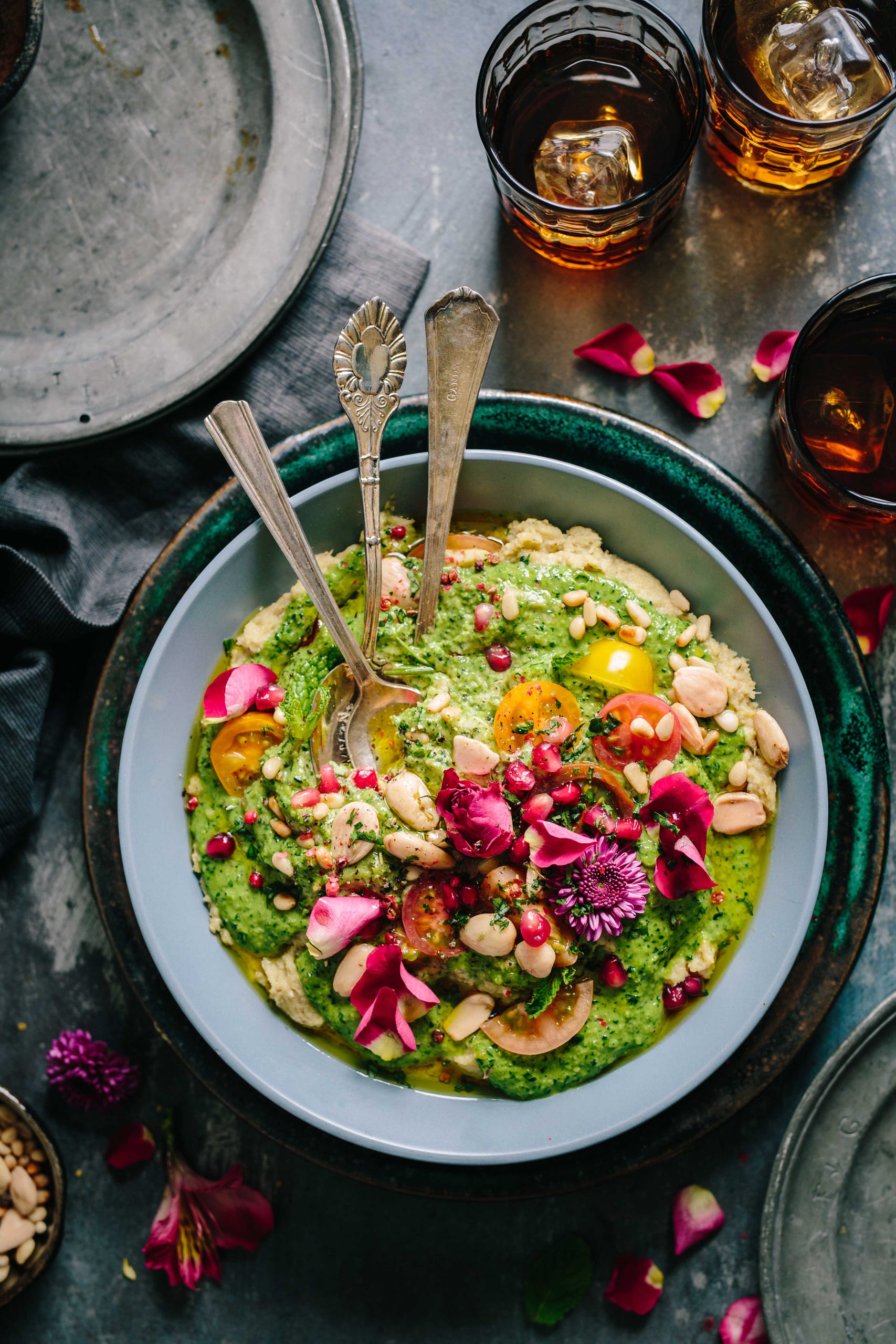 A celebrity hotspot where our menu revolves around the seasonality - taking inspiration from the Bali brunch and speciality coffee scene of Italy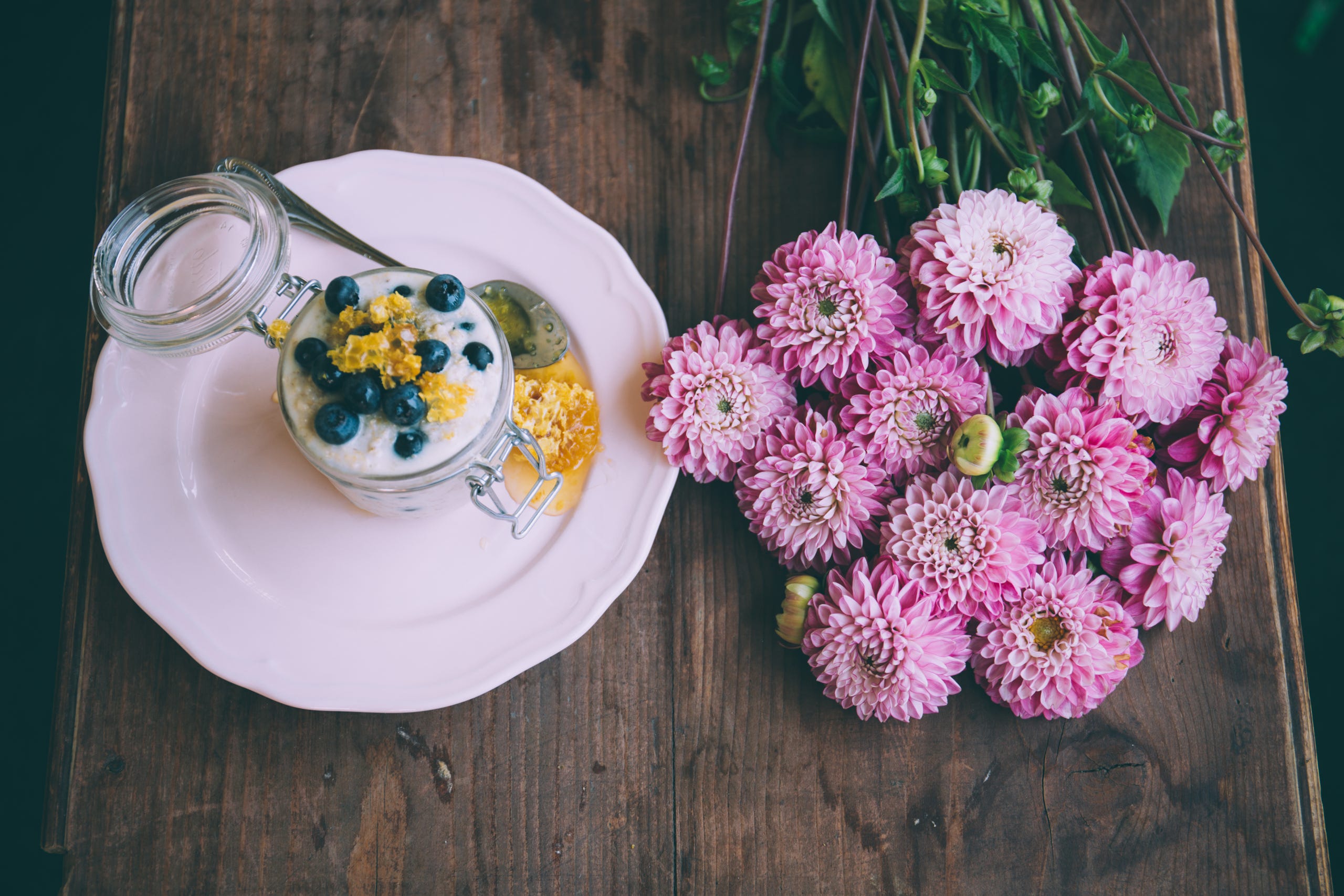 Book Online
Life's busy. So organizing your schedule should be as convenient as possible. That's why you can make a booking with me anytime you like, right here on my website. No more restrictive office hours—just choose a time that suits you, and click!
Inhalte von Google Maps werden aufgrund deiner aktuellen Cookie-Einstellungen nicht angezeigt. Klicke auf "Anzeigen", um den Cookie-Richtlinien von Google Maps zuzustimmen und den Inhalt anzusehen. Mehr dazu erfährst du in der Google Maps Datenschutzerklärung. Du kannst der Nutzung dieser Cookies jederzeit über deine eigenen Cookie-Einstellungen widersprechen.
Anzeigen
Address
Neubaugasse 50
1070 Wien
Opening hours
Sunday: 10AM-8PM
Monday: 10AM-8PM
Tuesday: 10AM-8PM
Wednesday: 10AM-8PM
Thursday: 10AM-8PM
Friday: 10AM-8PM
Saturday: 10AM-8PM